EuroKoncept 21, the Slovak partner, responsible for modelling intergenerational training, has drawn up a detailed document describing how to identify the needs of each area and also the main teaching methods available to projects. These include the intergenerational transfer of traditional knowledge and skills and the method employed to carry out ethnographic surveys.
The use of different groups is proposed: a comittee of experts including representatives from local government, academia, land agencies, youth groups and others; A youth group of young people between 18 and 25 years prioritizing those with particular social or economic needs; and a joint discussion group made up of local citizens who are keen to be involved.
A key objective is the identification of the area's needs through interviews, questionnaires (paper, online) and observations.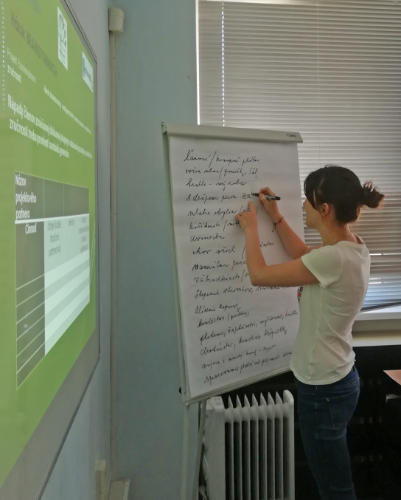 ---
The full toolkit on Modelling is available here